ABOUT SARAH ANN MASSE
Sarah Ann Masse (WhoHaHa, TheMarySue.com, ELLE India) is a hilarious woman on a mission; not only is she continuing the trend of breaking stereotypes and proving that females are funny but doing so as she sites unhealthy social norms and boxes our society places women in.
Making up half of the hit British-American comedy duo We Are Thomasse (with her British husband Nick Afka Thomas), Sarah is also the producer behind all of their viral videos and their live sketch show. She is a classically trained actor, has produced, written, and acted for and with Grammy winning singer Jason Mraz, and is a professional singer who ran a successful theatre company in NYC.
In addition to the upcoming short film "Tristan & Kelly" written, produced, and starring herself (and British actor 
Toby Sebastian
), Sarah is also the voice of the audiobook series "
The Chronicles of Kerrigan
".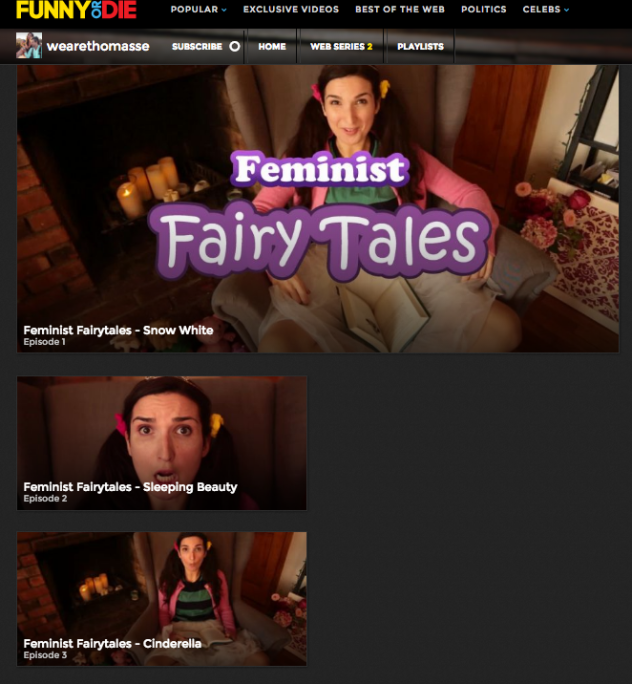 Written for her British-American married sketch duo, "We Are Thomasse", "Feminist Fairytales"  has over one million views! The "Sleeping Beauty" episode spent three weeks as the #1 trending video on Funny or Die and the "Cinderella" episode has just gone IMMORTAL on Funny or Die! Features have been written about it on themarysue.com and comedycake.com and all of the episodes have been featured on the Funny or Die homepage and Funny or Die's YouTube channel! Subscribe to the We Are Thomasse YouTube channel now so you don't miss out on any of the hysterical new content Sarah is writing and performing in!
Sarah and her sketch duo "We Are Thomasse" are performing all over the world!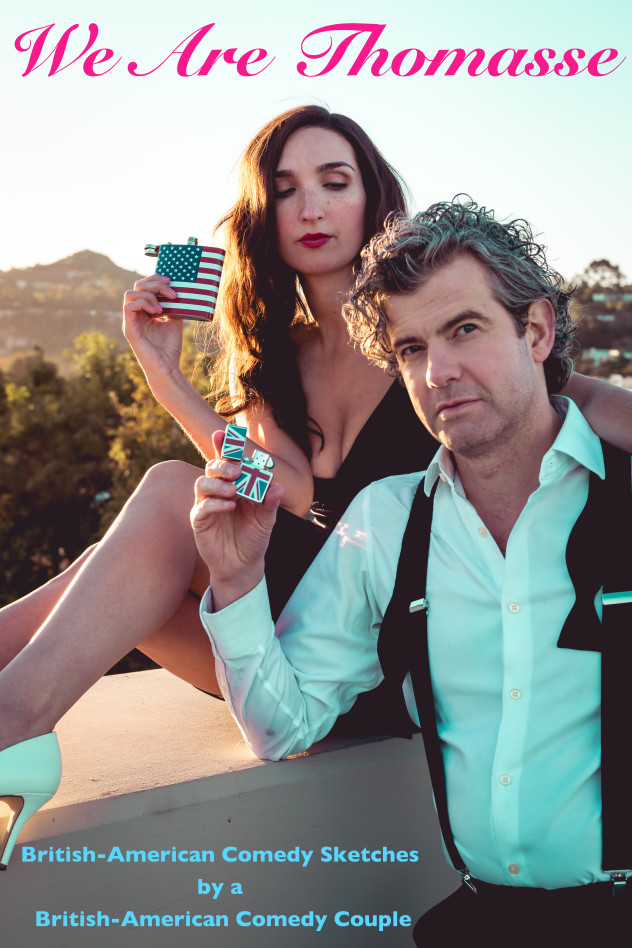 Click here to keep up to date on all of her live performances in LA, San Diego, NYC, Europe and beyond! And, to book them for workshops on writing, acting, producing, and much more click here