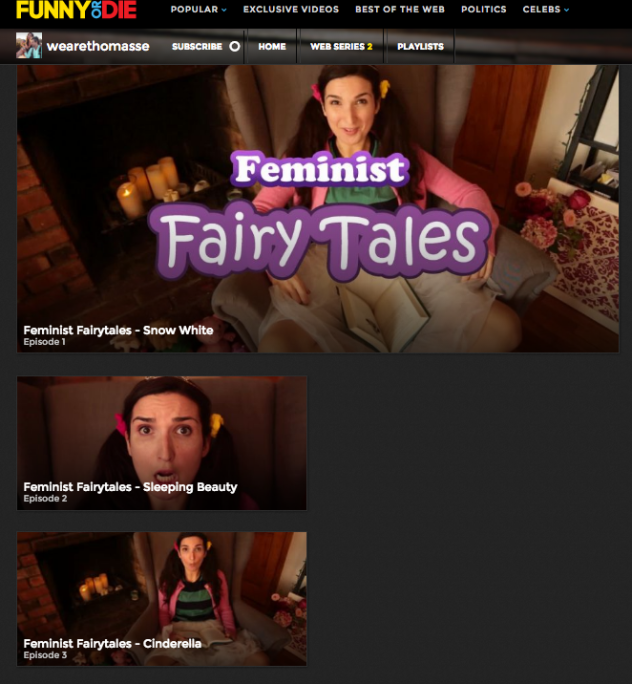 Written for her British-American married sketch duo, "We Are Thomasse", "Feminist Fairytales"  has over a million views! The "Sleeping Beauty" episode spent three weeks as the #1 trending video on Funny or Die and the "Cinderella" episode has just gone IMMORTAL on Funny or Die! Features have been written about it on themarysue.com and comedycake.com and all of the episodes have been featured on the Funny or Die homepage and Funny or Die's YouTube channel! Subscribe to the We Are Thomasse YouTube channel now so you don't miss out on any of the hysterical new content Sarah is writing and performing in!
Sarah and her sketch duo "We Are Thomasse" have moved to LA!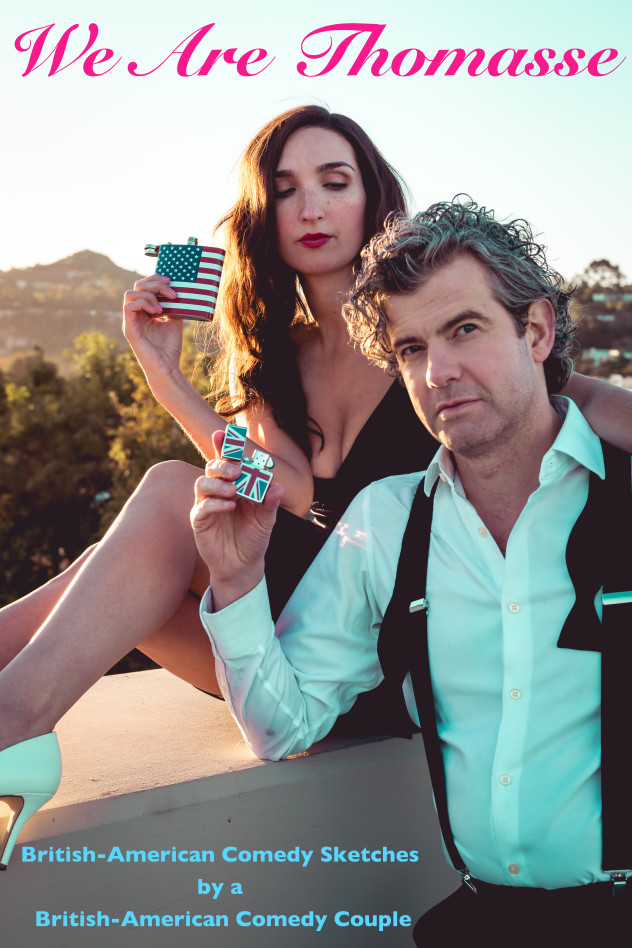 Click here to keep up to date on all of her live performances in LA, San Diego, NYC, and beyond!